IPS e.max® Veneer

Dental professionals are often faced with challenging cases like the one shown – cases that require the dentist and the technician to balance both strength and esthetic demands. This often requires multiple substructure materials and multiple systems. As a result, it is difficult to fabricate restorations and create a lifelike smile with a consistent vitality. Now, with e.max the dentist and dental technician can work in partnership to restore even the most challenging cases using one high strength conventionally cementable all ceramic system. By writing just one prescription for e.max you can be confident you will be providing your patients with optimized esthetics and strength. Patients will benefit from a highly esthetic smile.

• High-strength material options
• One layering ceramic for outstanding esthetics
• Conventionally cementable
• Press and CAD/CAM fabrication options
• Ideal for combination cases

IPS e.max® VeneerTooth Preparation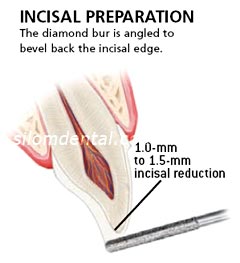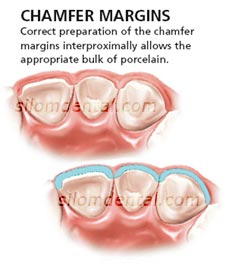 Thin Veneer IPS e.max can be pressed to as thin as 0.3 mm for veneers. If sufficient space is present, IPS e.max can be placed over the existing teeth without the removal of any tooth structure. Depending on the case requirements, however, some teeth may need to be prepared to accommodate for the thickness of the ceramic and to ensure for proper contour and emergence profile.
Before and after e.max Veneer
before after
IPS e.max
before after
IPS e.max ZirCAD/
IPS e.max Ceram
before after
IPS e.max Press/
IPS e.max Ceram
before after
IPS e.max Press/
IPS e.max Ceram