POST AND CORE
Post and core is a procedure to rebuild a tooth in order to provide proper support for a crown.
The post will act like an anchor for the placement of crown. Post are usually recommended in case of inadequate support for a crown.
a post is placed within the body of the root of a tooth that has already treated with root canal treatment.
TYPES OF POST AND CORE

There are 2 different types of posts.
In both cases, the result of anchorage for a crown is the same.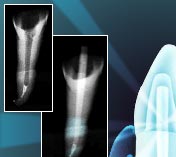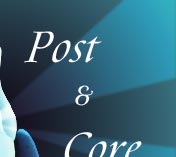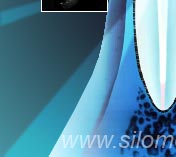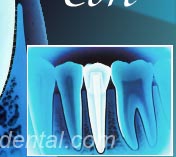 The core is the part of the post that shows out in the mouth that help anchor a cap or crown.
When The post and core is cemented into your tooth separate from the crown ,the crown (or cap) is then ready to be placed.
Post and core are usually recommended when there is minimal support for a crown, but they are not always necessary.
The use of a post will be determined on an individual basis based upon support and structural requirements as well.